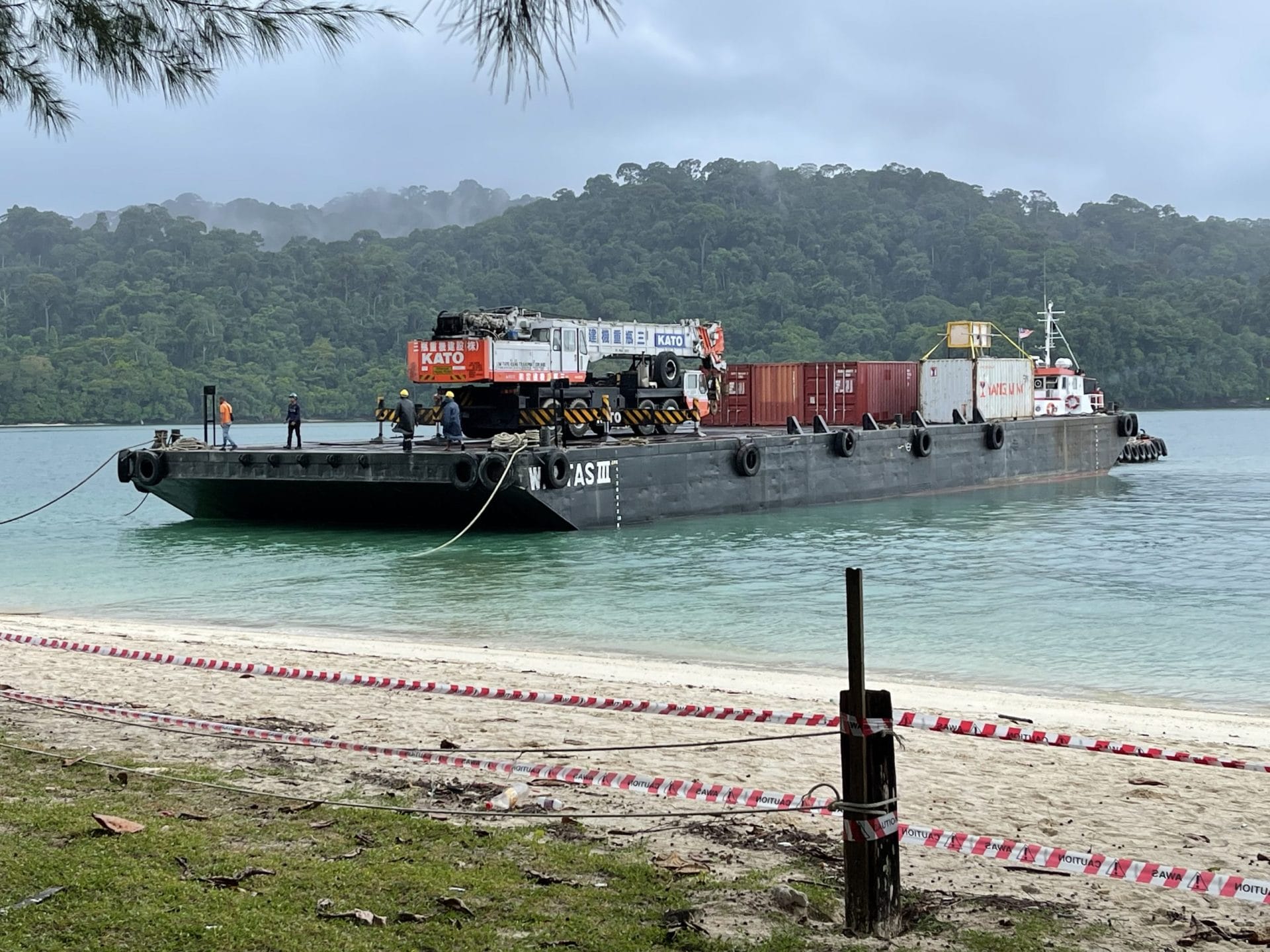 Asbestos Clearance Inspections & Asbestos Clearance Certificates by Licensed Asbestos Assessors
Do you require an Asbestos Clearance Certificate? Our certificates are provided by licensed asbestos assessors and competent person as required by legislation.
The Work Health and Safety Regulation (WHS Regulation) requires that after the asbestos removal work has been completed, an asbestos clearance certificate is issued to verify that the area is safe for normal use prior to re-occupancy. The asbestos clearance certificate can only be issued when the satisfactory findings of a visual clearance inspection ( the asbestos removal area, and the area immediately surrounding it, are free from visible asbestos contamination in the form of loose asbestos fibre, fragment or debris) and if required clearance air monitoring (the monitoring shows airborne asbestos fibre below 0.01 fibres/ml) are confirmed.
When is Asbestos Clearance Certificate Required?
Under the WHS Regulation, the following apply to issuing the asbestos clearance certificate:
For non-friable (bonded) asbestos removal work – visual clearance inspection carried out by an independent competent person or by an independent licensed asbestos assessor and (if required) clearance air monitoring (eg. if the removal work is near a public area) carried out by an independent licensed asbestos assessor
For friable asbestos removal work requiring Class A asbestos removal licence:visual clearance inspection; and

clearance air monitoring carried out by an independent licensed asbestos assessor.
Would You Like to Know More
About Our Services?
Call us today on 02 9822 8406, email us , or use our online enquiry form
for further information about our services, to arrange an obligation-free
phone consultation or to discuss your requirements with us.
What the Asbestos Clearance Certificate Must State?
The clearance certificate must be in writing and must state that the assessor or competent person found no visible asbestos residue from asbestos removal work in the area, or in the vicinity of the area, where the work was carried out; and if air monitoring was carried out by the assessor as part of the clearance inspection, the airborne asbestos fibre level was less than 0.01 asbestos fibres/mL. For workplaces that are non-residential premises the person who commissions licensed asbestos removal work at a workplace must ensure that the asbestos inspection is carried out as per the above requirements. For workplaces that are residential premises the licensed asbestos removalist must ensure that the asbestos inspection is carried out as per the above requirements. If the asbestos clearance certificate has not been obtained, the asbestos removal work area cannot be re-occupied for normal use. Most local councils require an asbestos clearance certificate issued by an occupational hygienist following the removal of asbestos as part of the condition of local council development application.
SESA asbestos consultants are licensed asbestos assessors and occupational hygienists who can assist you with your asbestos clearance inspection and issue any type of asbestos clearance certificate.
Safety & Environment
Property Safety