Is your workplace environment or property safe?
Do you require a trusted service provider?
For over 15 years our team of technical experts maintained excellent reputation in providing quality health, safety & environmental consulting services to various industries including government, construction, manufacturing, construction, facilities management, restoration and to residential clients.
If you want to keep people at your premises safe and not affected by exposure to harmful conditions,  you should contact us for an assessment.
Safety & Environmental Services
Safety & Environmental Services Australia (SESA) is a team of management WHS consultants, environmental consultants, occupational hygienists, scientists, engineers and inspectors specialising in workplace health and safety (WHS), environmental risk management, property safety and occupational hygiene. SESA is based in Sydney and providing services throughout Australia including Canberra, Wollongong, Newcastle and all of the NSW and ACT.
SESA-Safety & Environmental Services Australia Pty Ltd (SESA) operates a laboratory SESALAB accredited by the National Association for Testing Authorities (NATA) to ISO/IEC 17025 for asbestos testing and mould testing.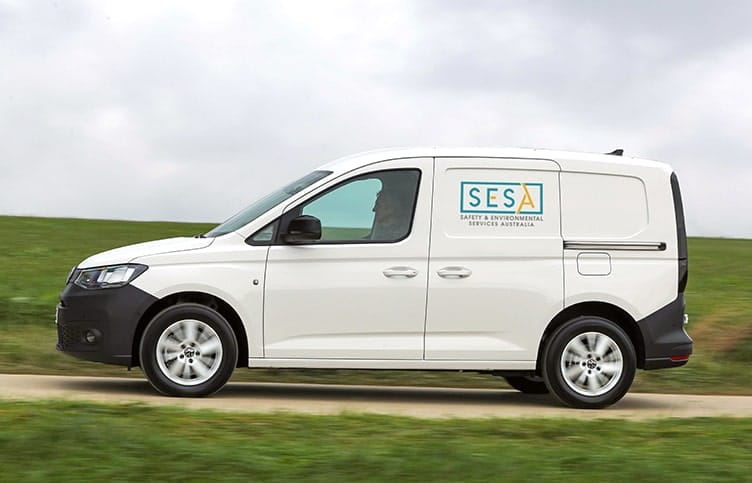 Rapid Site Inspection and Sample Testing
Welcome to SESA, where your safety and well-being are our top priority. We offer a range of fast turnaround services, including asbestos testing and mould testing, to ensure the health and integrity of your environment where urgent response is needed. Our friendly team of mobile specialists is dedicated to providing convenience and efficiency by coming directly to your location to perform the necessary assessments. With our expertise and state-of-the-art field and laboratory equipment backed by our SESALAB (NATA accredited laboratory), we guarantee accurate results and comprehensive solutions. Trust SESA for all your safety and environmental testing and assessment needs, and experience the peace of mind that comes with our reliable services and reports that can be relied on in litigation.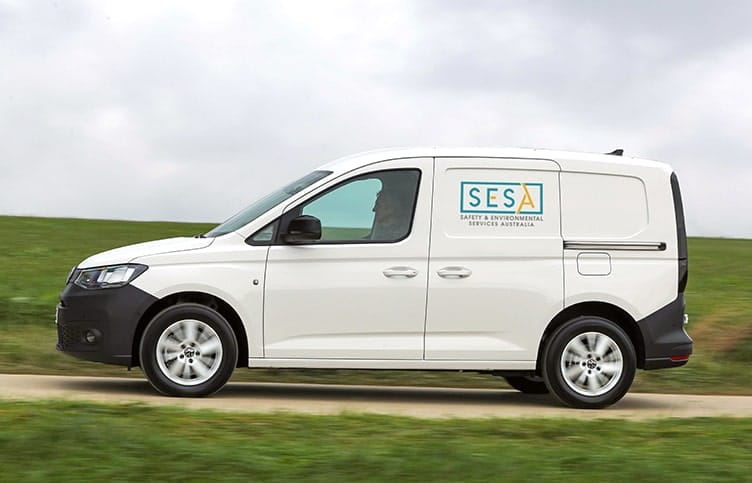 We Provide Comprehensive Range of Services
Servicing Sydney, Wollongong, Newcastle, Melbourne, Canberra
Would You Like to Know More
About Our Services?
Call us today on 02 9822 8406, email us , or use our online enquiry form
for further information about our services, to arrange an obligation-free
phone consultation or to discuss your requirements with us.

Safe, efficient and reliable
We really appreciated SESA's technical knowledge, professionalism and wonderful customer service. What a breath of fresh air! Highly recommended.
Used to work with SESA, they are client-centric and provide professional Occupational Hygiene and WHS consluting services. Ibrahim is one of the best Certified Occupational Hygienist (COH) in Australia.
We have been using SESA for many years. Ibrahim has always provided fast turnarounds and excellent service. We are extremely satisfied with their work and highly recommend SESA for any job. No job is too small or big for them - they have always attended to our job requests with quality service.
The service we have received from SESA is very professional. The staffs communication and reliability was very prompt and efficient with testing and reporting. SESA were recommended to us and we were not disappointed we would also highly recommended their services.
SESA was recommend to us over 6 years ago and we received upmost professionalism from Ibrahim and the wonderful team. We, at Bio-Cleanse Services, highly recommend SESA's services to everyone.
Prime Restoration Australia
2020-12-17
PRA has been engaging SESA's services for many years and we are very pleased and satisfied with their services. We frequently undertake mould testing and require fast turn around for the samples. For the many years we have engaged with SESA they have never disappointed us and delivered results earlier than expected.We highly recommend their services to anyone!
Having worked with SESA this year we have been thoroughly satisfied with the quality of work and communication received and hope to continue works with them in the future. Extremely fast turn around for testing and reporting. Amazing service - we would highly recommend their services to anyone. Major Industries Restoration
Frequently Asked Questions