SESA -Asbestos Consulting by Occupational Hygienists
SESA – Safety & Environmental Services is a trusted provider of comprehensive safety and environmental solutions. With our unwavering commitment to promoting safe and healthy environments, we specialize in offering top-notch occupational hygienist asbestos consulting services. Our team of dedicated professionals is equipped with the knowledge and expertise to handle all aspects of asbestos assessment and management, ensuring the well-being of individuals and communities.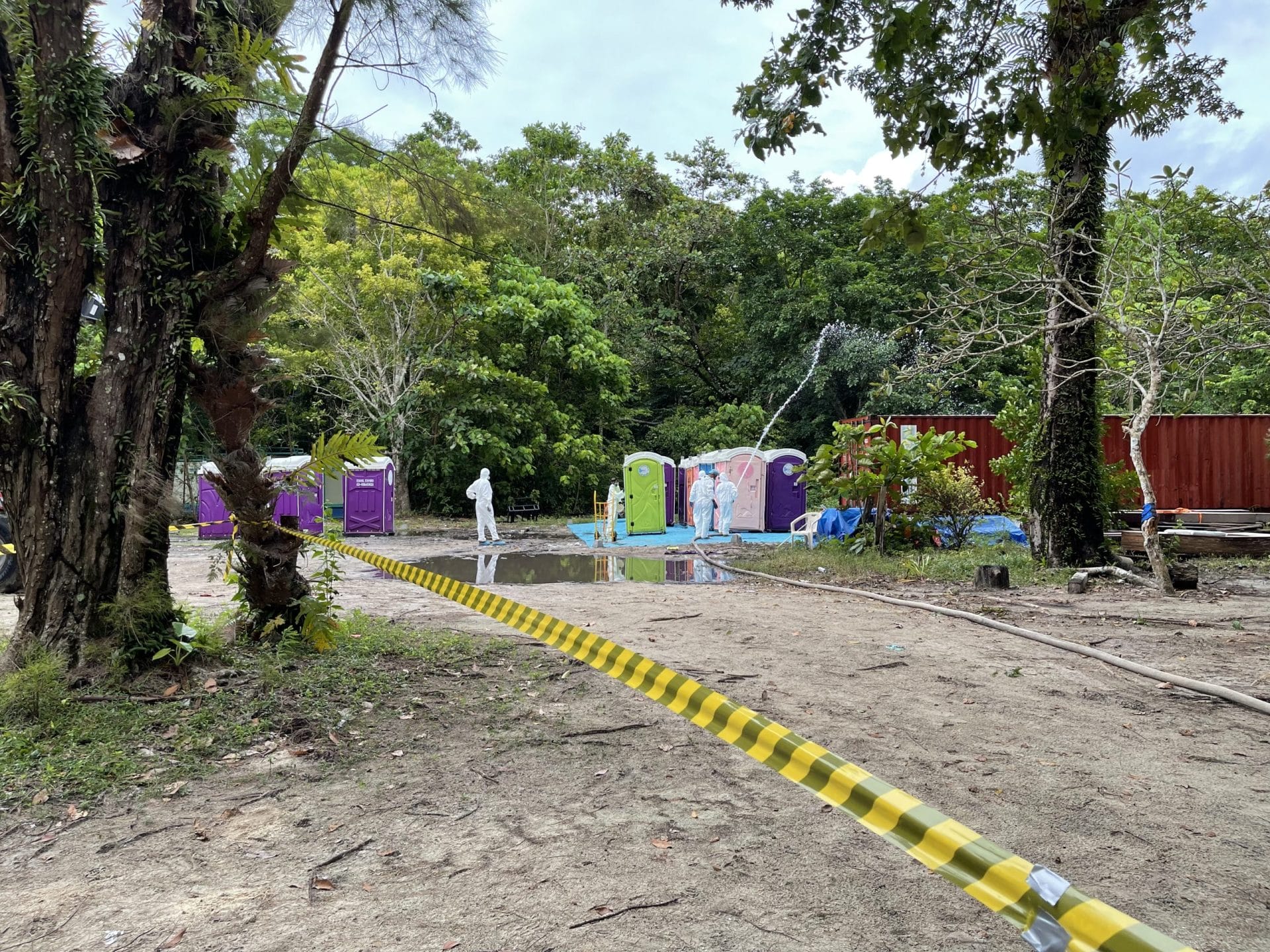 Introducing Our Asbestos Consulting Services by Occupational Hygienists:
At SESA, we understand the significant health risks associated with asbestos exposure. Our certified occupational hygienists are at the forefront of safeguarding lives by identifying, assessing, and managing asbestos-related hazards. With meticulous attention to detail and cutting-edge techniques, we strive to deliver exceptional services that prioritise the safety and peace of mind of our clients.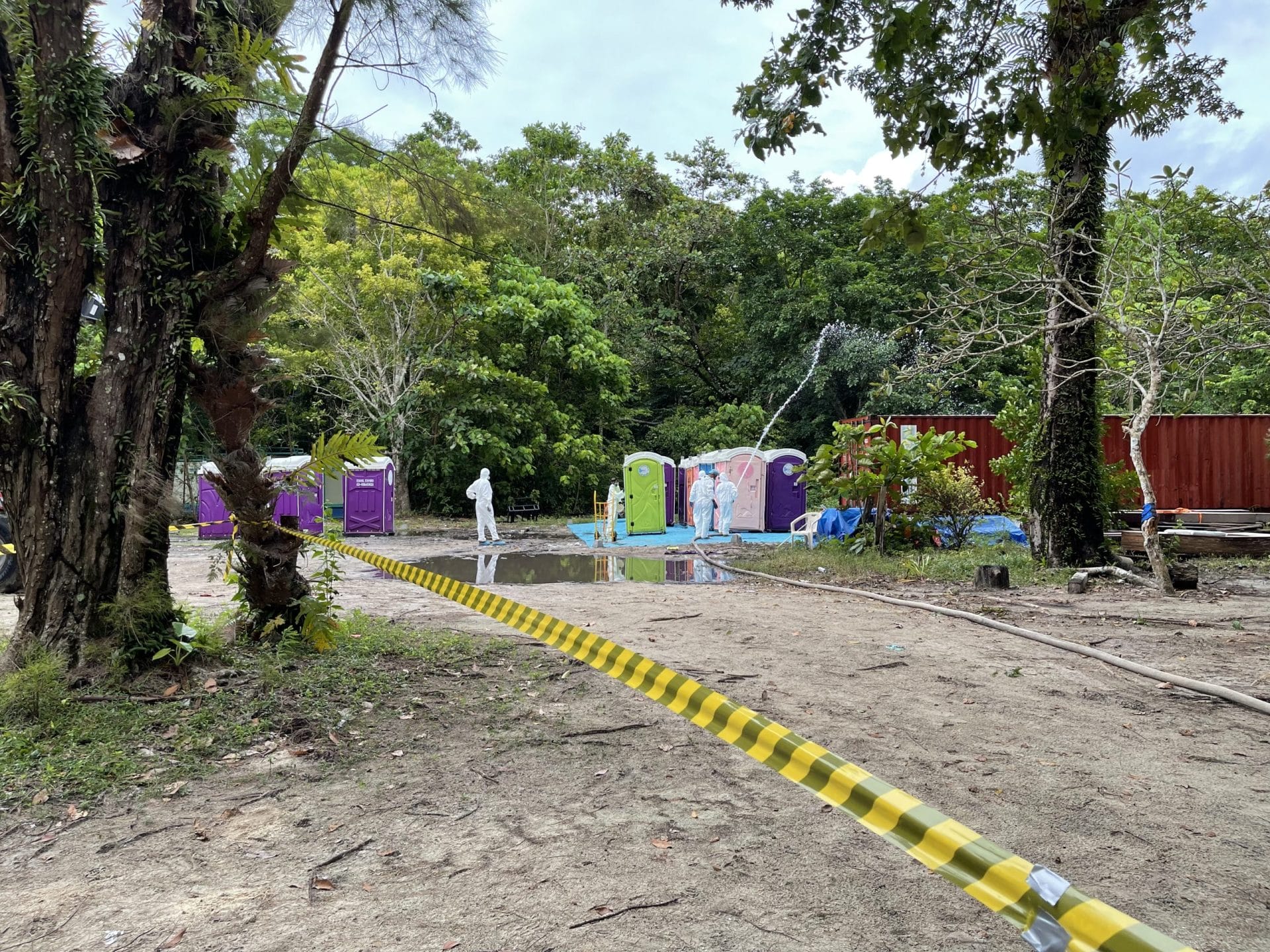 Comprehensive Asbestos Inspection and Testing:
Our asbestos occupational hygienists conduct thorough inspections to identify the presence of asbestos in various settings, including residential, commercial, and industrial properties. By employing advanced methodologies and state-of-the-art equipment, we ensure accurate results. We take samples for laboratory analysis, enabling us to provide you with a comprehensive assessment of asbestos contamination and the necessary steps for effective management.
Precise Asbestos Risk Assessment:
Understanding the risks associated with asbestos-containing materials is vital for maintaining a safe environment. Our asbestos hygienists conduct precise risk assessments by evaluating factors such as material condition, accessibility, and potential for disturbance. Through this meticulous process, we provide you with a detailed understanding of the risks involved and develop tailored control measures to mitigate those risks effectively.
Would You Like to Know More
About Our Services?
Call us today on 02 9822 8406, email us , or use our online enquiry form
for further information about our services, to arrange an obligation-free
phone consultation or to discuss your requirements with us.
Efficient Asbestos Management Planning:
Developing a well-structured asbestos management plan is essential for ensuring the safety of occupants and compliance with regulations. Our skilled asbestos hygienists assist you in creating a customized management plan that aligns with your specific needs. We offer practical recommendations for control measures, including encapsulation, enclosure, or removal, to effectively manage and minimize asbestos risks within your premises.
Professional Asbestos Removal Supervision:
In cases where asbestos removal is required, our asbestos hygienists provide expert supervision throughout the entire process. We collaborate with licensed asbestos removal contractors to ensure compliance with regulatory guidelines. By overseeing proper containment, disposal, and site clearance, we prioritise the safety of all involved and minimise any potential disruptions to your property.
Ongoing Asbestos Monitoring and Air Testing:
Maintaining a safe environment requires continuous monitoring. Our asbestos hygienists conduct regular air testing to assess the effectiveness of control measures and ensure compliance with asbestos exposure limits. By implementing ongoing monitoring protocols, we help you maintain the highest standards of safety and protect the health of occupants over time.
Choose SESA for Asbestos Hygiene Excellence:
SESA is your trusted partner for all asbestos hygiene needs. With our team of highly qualified asbestos hygienists, we offer unparalleled expertise and a commitment to delivering reliable, cost-effective solutions. By prioritizing the safety and well-being of our clients, we strive to exceed expectations and create lasting relationships based on trust and excellence.
Contact us today to learn more about our comprehensive asbestos hygiene services. Let us assist you in creating a safer environment for your premises and the people within. Together, we can make a difference in protecting lives and promoting a healthier future.
Safety & Environment
Property Safety